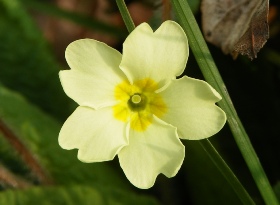 Primrose
A well-loved cottage garden bedding plant. No longer flowering for a brief period in spring.
Polyanthus
Polyanthus are superb winter bedding plants for beds, borders, window boxes and containers.
Sweet William
Although Sweet William plants are short-lived perennials, they are mostly grown as biennials, planted in the autumn.
Forget-me-not
This pretty winter bedding plant erupts with an abundance of dainty flowers in the spring.
Bellis
Neat and compact, these hardy perennial daisies produce masses of round, quilled blooms in pink, red or white.
Stock
A well known bedding plant for winter, these neat, upright biennials produce large, ruffled, strongly fragrant flower.
Wallflower
Renowned for their sweet spring fragrance, wallflowers are a cottage garden favourite.
Violas
Generally slightly smaller than Pansies, Viola plants produce an abundance of dainty flowers.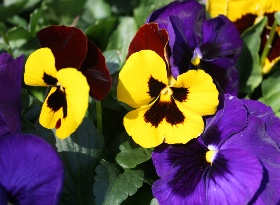 Pansies
A stalwart of winter bedding displays, Pansies are so versatile and will bloom far longer than any other winter flower.
Spring
Autum
Winter
Summer